Products in Fresh Fruits for brand Fresh Basket
Sorry, we couldn't find any products for this selection.
Loading…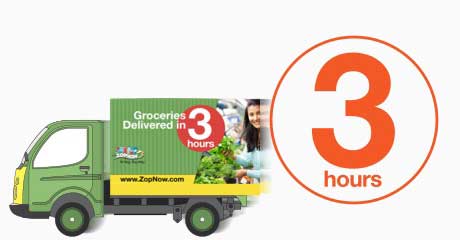 3 Hour Delivery
More Store delivers in the next available 3 hours slot. We have 5 such slots from 7 AM till 10 PM, practically the whole day! Powered by ZopNow.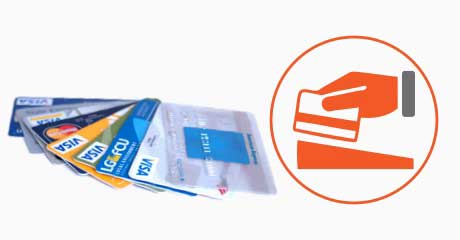 We Accept Cards
MyMoreStore.com accepts all Credit and Debit Cards for online payment. You can even pay Cash on Delivery!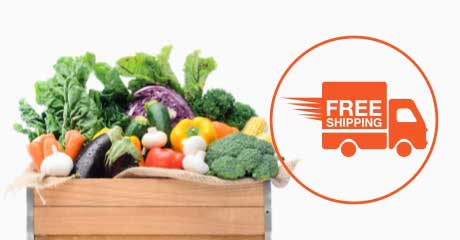 Free Delivery above Rs 1000
That's right! MyMoreStore.com does not charge any shipping on orders above Rs 1000.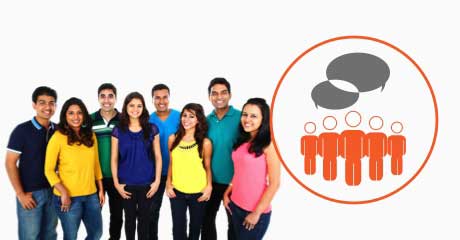 Invite Friends
It's no fun to shop alone. Invite your friends and spread the good word. Everyone can shop from their favourite More Megastore.