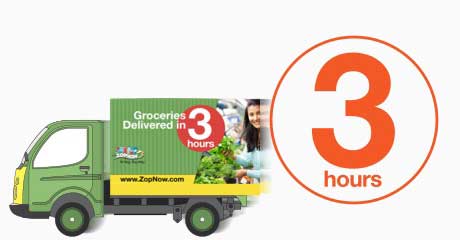 3 Hour Delivery
More Store delivers in the next available 3 hours slot. We have 5 such slots from 7 AM till 10 PM, practically the whole day! Powered by ZopNow.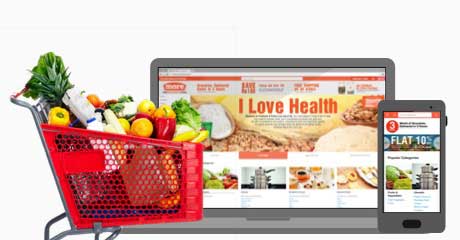 A single cart
More Store's magic cart syncs all the time across all your devices keeping all shopping in One Place. Works on Mobile Apps too!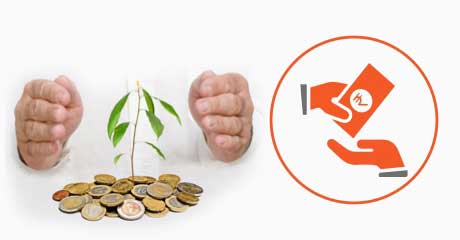 Save every time you Shop
At MyMoreStore.com we get you the best of products at best prices all the time right to your doorstep. Every shopping is Saving.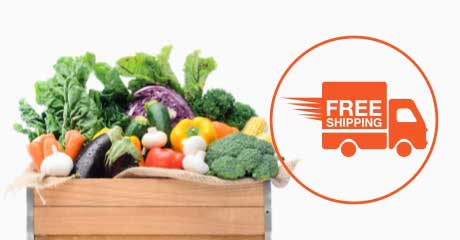 Free Delivery above Rs 1000
That's right! MyMoreStore.com does not charge any shipping on orders above Rs 1000.