Mymorestore.com - How does it work?
What is 3 hour delivery?
3 hour delivery is our promise to deliver your order in a conveniently space three hour delivery slot. Our delivery slots are:
7 AM - 10 AM

The early morning slot is meant for people who usually leave for work after 10 AM. Your Groceries are delivered before you leave for work.

10 AM - 1 PM

The Fresh Slot. Fresh fruits and vegetables are mostly procured at hypermarkets around 9 AM. We pick and pack them and start delivering by 10 AM.

1 PM - 4 PM
4 PM - 7 PM

Not in a hurry? Then you can select any of our two afternoon slots.

7 PM - 10 PM

Meant for people who leave early for work and are back home early as well. Order from the convenience of our Desktop Site or Apps and get it delivered right after you reach home.
For instance - If you place an order at 12:55 PM, you can select any of the delivery slots following the time of order e.g. 1 PM - 4 PM. Your order will be delivered between the time specified in the delivery slot. You will get an email/SMS once the order is dispatched from the warehouse and you can track the order in real time using our "real time tracking" interface.
Where does mymorestore deliver from?
Mymorestore is the omni channel initiative of Aditya Birla Retail Ltd. It aims to provide a seamless shopping experience across all possible channels. We deliver from the nearest Quality 1st certified hypermarket-more.megastore, thereby ensuring that you get the Best Quality Products at the Best Possible Prices!
How will the delivery be done?
ZopNow is our delivery partner. ZopNow uses a fleet of vehicles for deliveries.
How do I track the delivery?
Once the orders are dispatched, the customer gets an email and SMS of the same. The email and SMS has a link that the customer can go to and track the exact location of the order. This link provides a map interface and displays the exact location of the delivery vehicle.
Do reach us for any queries here
Ph: +91-80-32420000. Email: cs@mymorestore.com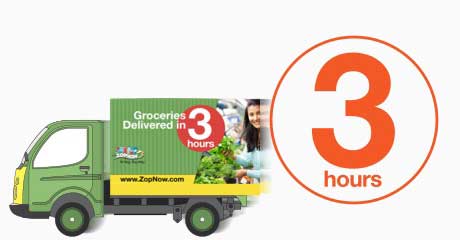 3 Hour Delivery
More Store delivers in the next available 3 hours slot. We have 5 such slots from 7 AM till 10 PM, practically the whole day! Powered by ZopNow.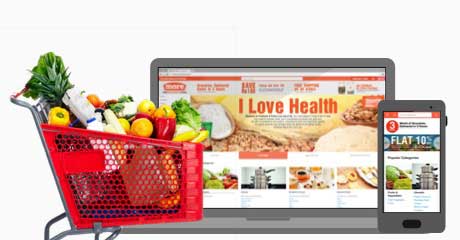 A single cart
More Store's magic cart syncs all the time across all your devices keeping all shopping in One Place. Works on Mobile Apps too!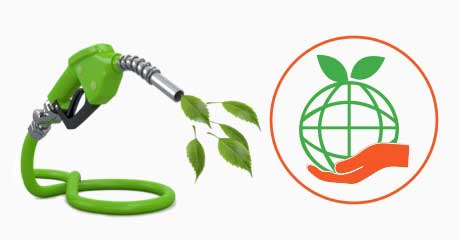 Eco Friendly
How much mileage do you get? Use less fuel when you don't do groceries and we deliver them to you in recyclable bags or reusable crates.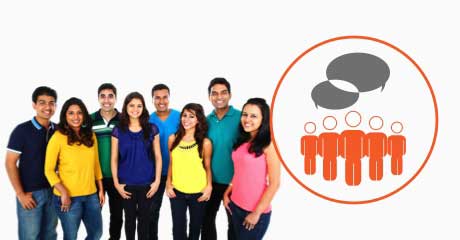 Invite Friends
It's no fun to shop alone. Invite your friends and spread the good word. Everyone can shop from their favourite More Megastore.