SignUp
"and get full control over your groceries!"
Advantages of Signing Up
MyMoreStore gets you best search results based on your past purchases
Access all your past purchases under a single view along with dates and amounts to easily go back in time and re-order
Earn Zoppies1 every time you shop and even pay or round off your totals using your zoppies
Save frequently bought items into lists and enjoy a faster shopping experience
MyMoreStore remembers your addresses, preferred time slots and payment methods speeding up your checkout process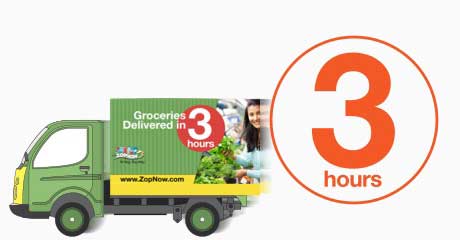 3 Hour Delivery
More Store delivers in the next available 3 hours slot. We have 5 such slots from 7 AM till 10 PM, practically the whole day! Powered by ZopNow.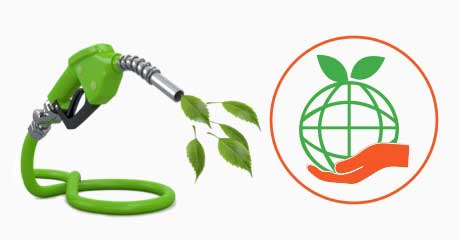 Eco Friendly
How much mileage do you get? Use less fuel when you don't do groceries and we deliver them to you in recyclable bags or reusable crates.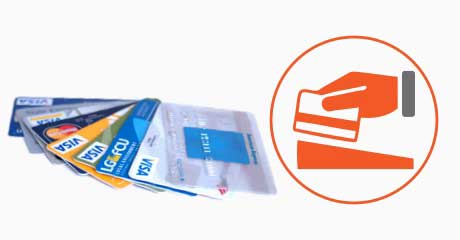 We Accept Cards
MyMoreStore.com accepts all Credit and Debit Cards for online payment. You can even pay Cash on Delivery!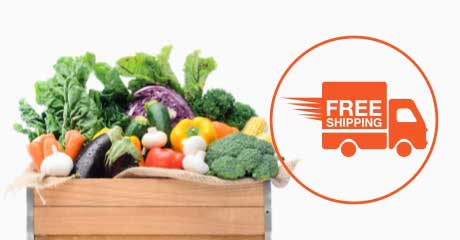 Free Delivery above Rs 1000
That's right! MyMoreStore.com does not charge any shipping on orders above Rs 1000.