Products in Cut Fruits
Sorry, we couldn't find any products for this selection.
Loading…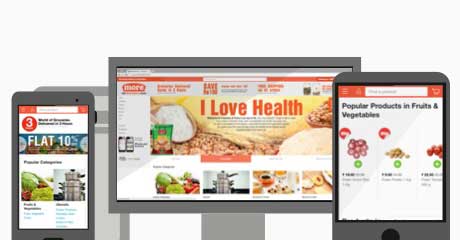 Shop from Apps / Website.
A responsive site and mobile apps to shop from. Spend those hours in Buses and Cabs to finish your grocery shopping!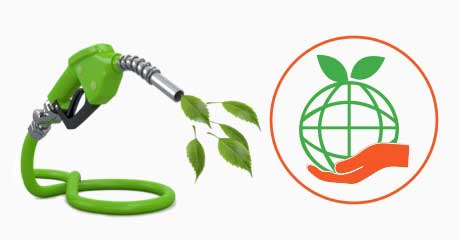 Eco Friendly
How much mileage do you get? Use less fuel when you don't do groceries and we deliver them to you in recyclable bags or reusable crates.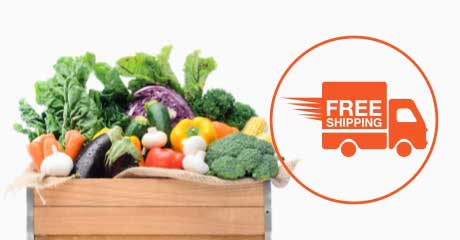 Free Delivery above Rs 1000
That's right! MyMoreStore.com does not charge any shipping on orders above Rs 1000.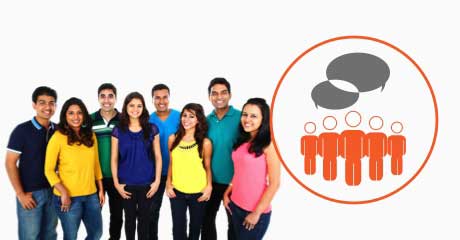 Invite Friends
It's no fun to shop alone. Invite your friends and spread the good word. Everyone can shop from their favourite More Megastore.