Oops!
Looks like the page you requested has gone to shop for Groceries
Why not try some of the links below or the search above!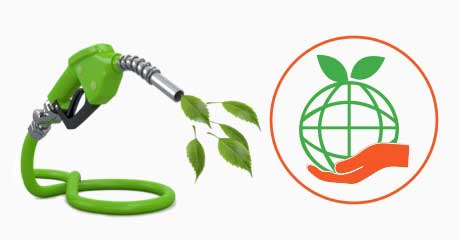 Eco Friendly
How much mileage do you get? Use less fuel when you don't do groceries and we deliver them to you in recyclable bags or reusable crates.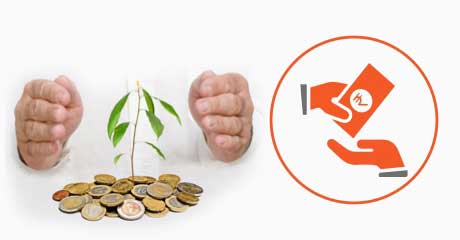 Save every time you Shop
At MyMoreStore.com we get you the best of products at best prices all the time right to your doorstep. Every shopping is Saving.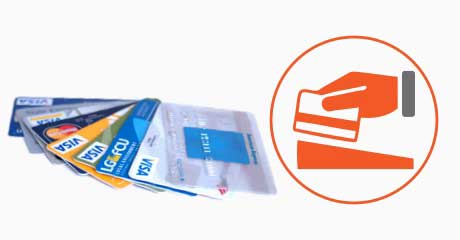 We Accept Cards
MyMoreStore.com accepts all Credit and Debit Cards for online payment. You can even pay Cash on Delivery!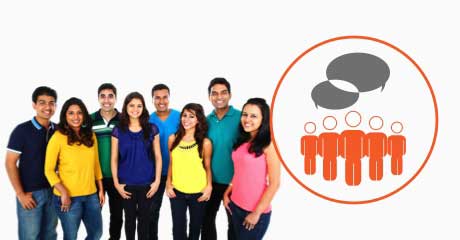 Invite Friends
It's no fun to shop alone. Invite your friends and spread the good word. Everyone can shop from their favourite More Megastore.