Vow on MyMoreStore
Vow is a range of high-quality, environmental-friendly cleaning products and general household items that are essential for cleaner, safer and healthier homes. Be it floor cleaners, dishwashing bars, liquid, soaps, detergents or handwash. Vow delivers perfect cleaning power every single time.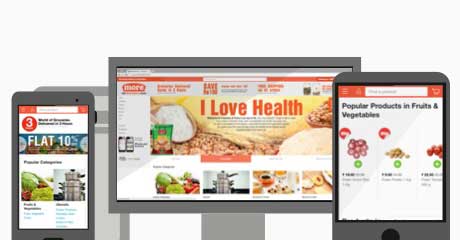 Shop from Apps / Website.
A responsive site and mobile apps to shop from. Spend those hours in Buses and Cabs to finish your grocery shopping!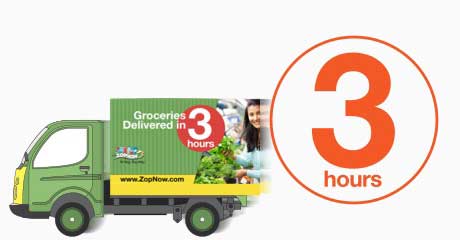 3 Hour Delivery
More Store delivers in the next available 3 hours slot. We have 5 such slots from 7 AM till 10 PM, practically the whole day! Powered by ZopNow.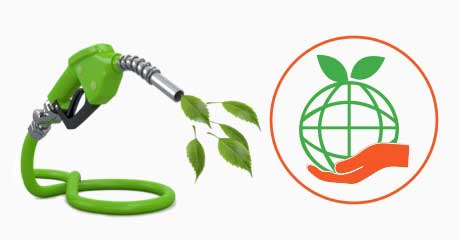 Eco Friendly
How much mileage do you get? Use less fuel when you don't do groceries and we deliver them to you in recyclable bags or reusable crates.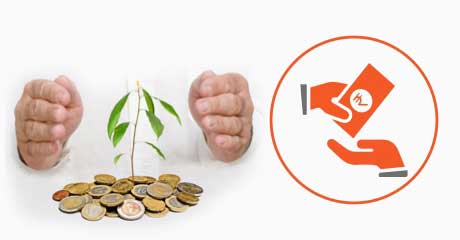 Save every time you Shop
At MyMoreStore.com we get you the best of products at best prices all the time right to your doorstep. Every shopping is Saving.